AI-powered travel planning: The future of travel is here.
One app. Endless adventures.
Switching between multiple apps, tabs, and tools is a thing of the past.
Features that kick all your other tools to the curb.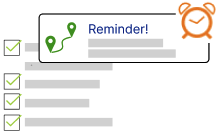 To-dos and Reminders
Todos and reminders help you stay organized and on schedule.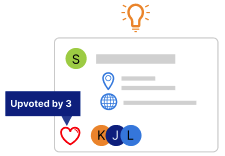 Ideas and Collaborating
An easy way to reach a consensus on what to do.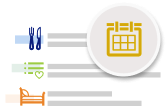 Your whole Itinerary
All important aspects of each day right at your fingertips.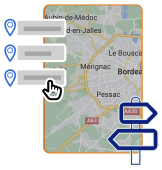 Map It
See the entire itinerary on a map and easily get directions with one click.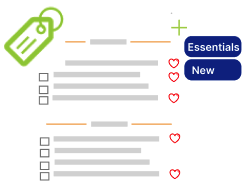 Supplies and Essentials
Supplies specific to your next trip and pull in essentials that never change.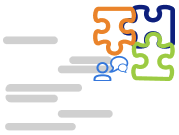 Collaboration in Real Time
Stay in touch and close the gaps all in real time.
Why we do what we do.
5 Stars!
"I love that Planned Adventure puts everything for travel in one place; I can see flight info, packing list, lodging, and plans for myself and anyone I am traveling with. By far, my favorite part is the packing list and being able to create an essentials list. No need to keep making the same list over and over again, I just add what is special for that particular trip!"
Sadie E.
All in one place!
"I love being able to keep all the details of a gathering or vacation in one central place and getting updates texted directly to my phone. It is easy to set up as a host and delegate to-do lists directly to everyone who is attending."
Megan H.
Nailed it!
"Planned Adventure is the next best thing after sliced bread! OMG, how have I made it through my life without it?? I just scheduled my next 5 years of trips in under a half hour."
Kristen L.